Take a look below at Russia's richest oligarchs. Along with Vladimir Putin, they are the greedy old dudes who own and control Russia, most especially it's vast natural resources, including its oil, gas and coal.  While it is hard to determine the balance of power between Putin and his oligarchs—some say they have long-since relinquished their power, while others say Putin is at their mercy—together they are destroying Ukraine and killing its people. Do the oligarchs care if thousands of Ukrainian citizens die on behalf of Putin's megalomania?  Given they didn't seem to care about the hundreds of thousands he killed in Chechnya and Syria, it's unlikely.  Do they care how many conscripted Russian soldiers die carrying out Putin's slaughter?  No, they only care about their wealth, which is why sanctions targeted at Putin and his oligarchs are so important if we want to stop the fighting in Ukraine.
And take a look at the source of the oligarch's wealth. You don't see many entrepreneurs, do you? There certainly aren't a lot of technological innovators on the list. No, these dudes just plunder Russia's natural resources for their own enrichment while the majority of Russia's people stay poor and powerless. As I said last week, the oligarchs are a lot like the lords of the 19th century "slave power," those greedy slaveholding bastards who killed thousands of soldiers fighting for both North and South in a war to save their "Cotton Kingdom."
America's Economic Inequality Already Exceeds that of Russia.
While the vast majority of Americans and the rest of the world support Ukraine in its fight against the Russian invasion, Congressman Madison Cawthorn (R, NC) has called President Zelensky a "thug" and claimed "the Ukrainian government is incredibly corrupt and incredibly evil and has been pushing woke ideologies." A spokesman later said that Cawthorn was talking about "pro-Ukraine information" designed to pull the U.S. into the war and claims he "supports Ukraine and the Ukrainian President's efforts to defend their country against Russian aggression but does not want America drawn into another conflict through emotional manipulation." Yeah, sure he does. Cawthorn, who aspires to being Trump's third son, hates Zelensky for standing up to his dad's buddy, Putin. (It's more than a coincidence that Trump's first impeachment was for trying to withhold military aid to Ukraine!) There is no evidence that Zelensky or his government are corrupt or evil, and only an ignorant right-wing MAGA like Cawthorn, who thinks "woke ideologies" are worse than the slaughter of innocent people, would say such a thing.

This humble spirit believes that our ever-growing economic inequality is America's biggest problem, the root cause of a lot of our other problems. Russia is a good lesson in what can happen when inequality is finally so pronounced that the people no longer matter and have no say in their government. Russia, which has the world's largest nuclear arsenal, is America's worst nightmare in more ways than one: given America's economic inequality already exceeds Russia's, if we're not careful we'll become a kleptocracy as well.
Russia's Richest Oligarchs
Andrey Kozitsyn – estimated net worth: $4.8 billion
Leads the copper producer Urals Mining and Metals Company as well as manages agricultural, construction, and telecom companies.
Petr Aven – estimated net worth: $5.3 billion
Heads Russia's second largest private bank, Alfa Bank.
Samvel Karapetyah – estimated net worth: 5.3 billion
Leader of the Tashir Group, which owns multiple shopping centers, hotels, and office complexes.
Aleksandr Abramov – estimated net worth: 5.4 billion
Chairman of Evraz Steel Company, he also owns a large stake in Norilsk Nickel.
Mikhail Gutseryev – estimated net worth: 6.4 billion
The majority shareholder of Safmar Group, which owns the Russneft and Neftisa oil companies.
Oleg Deripaska – estimated net worth: 6.9 billion
Owns large stakes in aluminum, power, insurance, and auto companies.
Leonid Fedun – estimated net worth: 7.1 billion
The "right hand man" of Vagit Alekperov (see below), the CEO of oil and gas company Lukoil.
Iskander Makhmudov – estimated net worth: 7.2 billion
Makhmudov is the majority owner of Urals Mining and Metals Company, led by Andrey Kozitsyn (see below).
Andrei Skoch – estimated net worth: 7.2 billion
A partner in the metallurgy company, Metalloinvest Conglomerate.
Dmitry Rybolovlev – estimated net worth: 7.4 billion
Rybolovlev sold his stake in a potassium company called Uralkali for $6.5 billion in 2010 and has since bought Trump's former Palm Beach mansion, Maison de L'Amitie
Aleksey Kuzmichev – estimated net worth: 7.9 billion
Controls the Alfa Group conglomerate, which owns Alfa Bank, along with oligarchs German Khan and Mikhail Fridman (each listed below).
Viktor Rashnikov – estimated net worth: 9.8 billion
Rashnikov is the majority owner of Magnitogorsk Iron & Steel Works.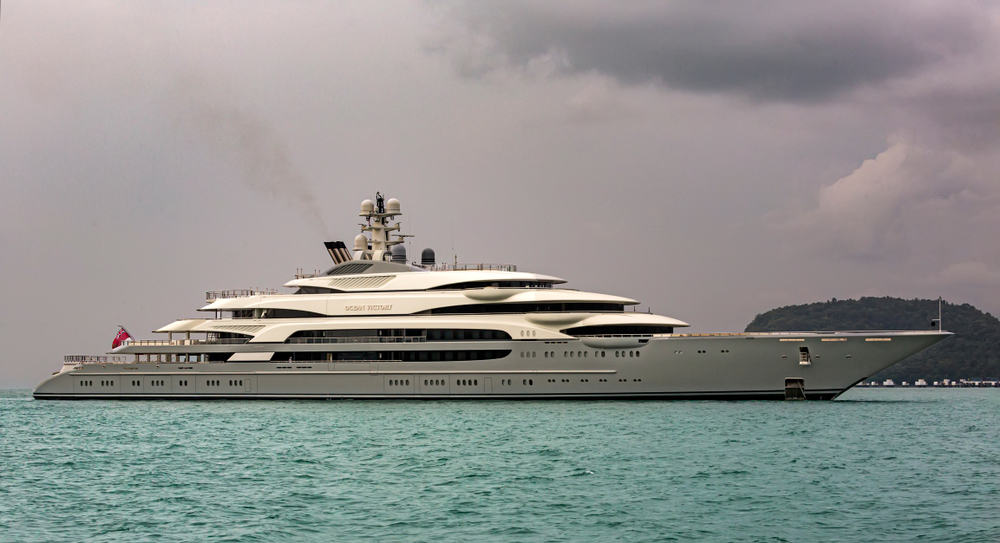 German Khan – estimated net worth: 10.2 billion
Owns the majority of Alfa Group with oligarchs Aleksey Kuzmichev (see above) and Mikhail Fridman (see below).
Roman Abramovich – estimated net worth: $12.2 billion
Known to be a "key enabler" of Putin's regime, he was a high government official, who profited hugely by selling state-owned assets acquired after the fall of the Soviet Union.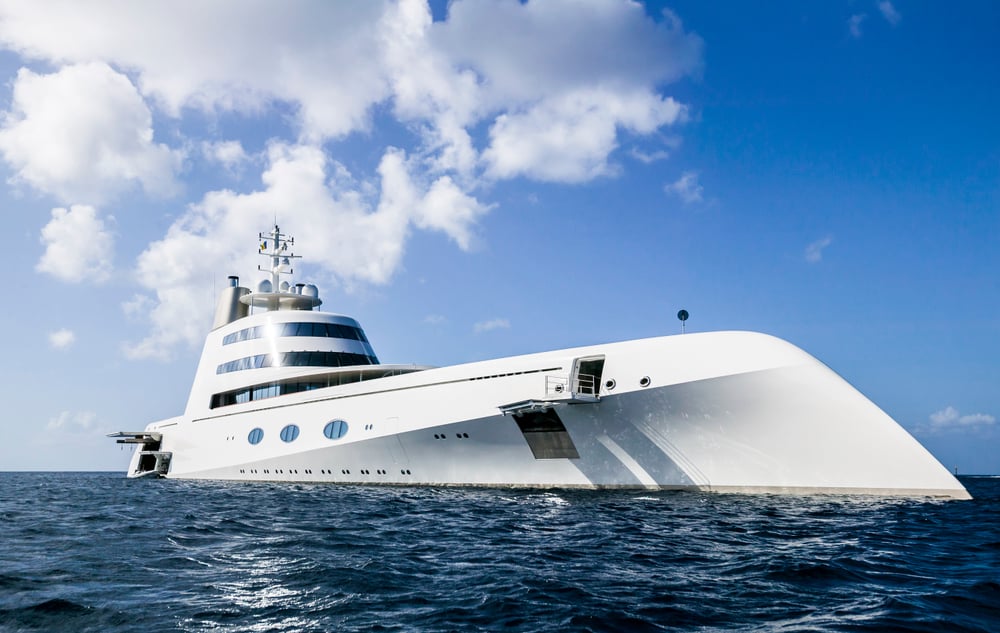 Gennadiy Timchenko – estimated net worth: 15.7 billion
Owns shares in multiple Russian businesses, including the gas company, Novatek, and a petrochemical company called Sibur Holding, among others.
Andrey Melnichenko – a estimated net worth: 16.4 billion
Owns majority shares in a fertilizer company called Eurochem and a coal company called SUEK.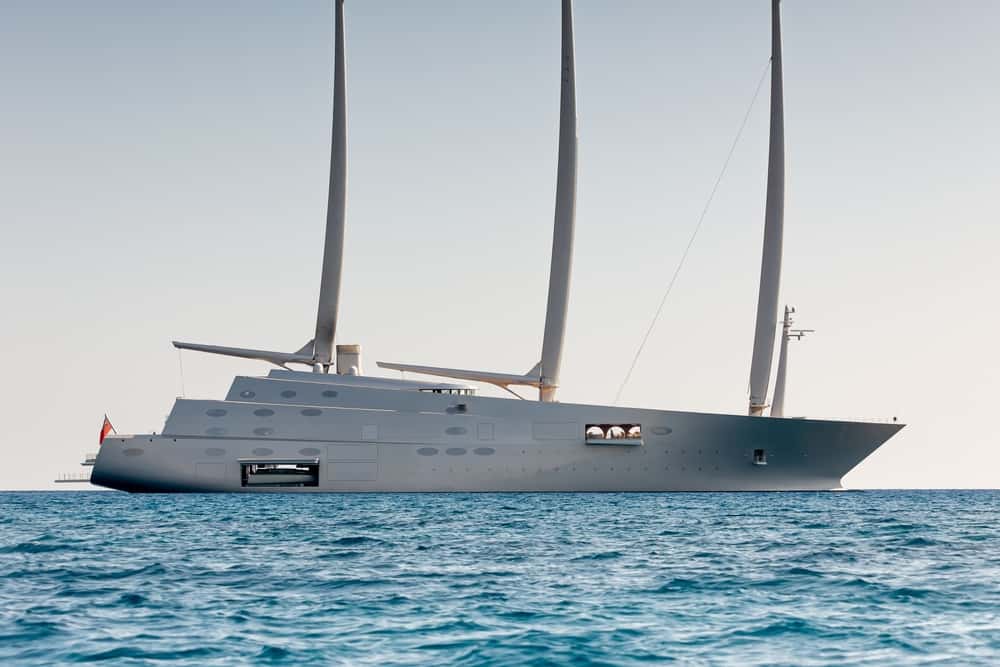 Vagit Alekperov – estimated net worth: 16.4 billion
President of Russian oil company Lukoil, started in 1991 after he acquired three large oil fields.
Alisher Usmanov – estimated net worth: $16.6 billion
Owns large stake in phone network, MegFon, and the iron and steel company Metalloinvest. An early Facebook investor who also invested in Apple, Twitter, LinkedIn, Groupon and Zynga.
Vladimir Lisin – estimated net worth: 19 billion
Lisin owns a majority share of a steel mill company, Novolipetsk, and controls Universal Cargo Logistics Holding.
Leonid Mikhelson – estimated net worth: $19 billion
The founder and chairman of natural gas producer Novatek, he's a close friend of Putin and a business partner of Gennady Timchenko (see above).
Vladimir Potanin – estimated net worth: $21 billion
A former deputy prime minister, he is a banker and metals mining tycoon.
Alexei Mordashov — estimated net worth: $29.1 billion
Made his billions as the chief executive of Russia's largest steel and mining firm, Severstal, and now owns a third of Tui, Europe's biggest tourism firm.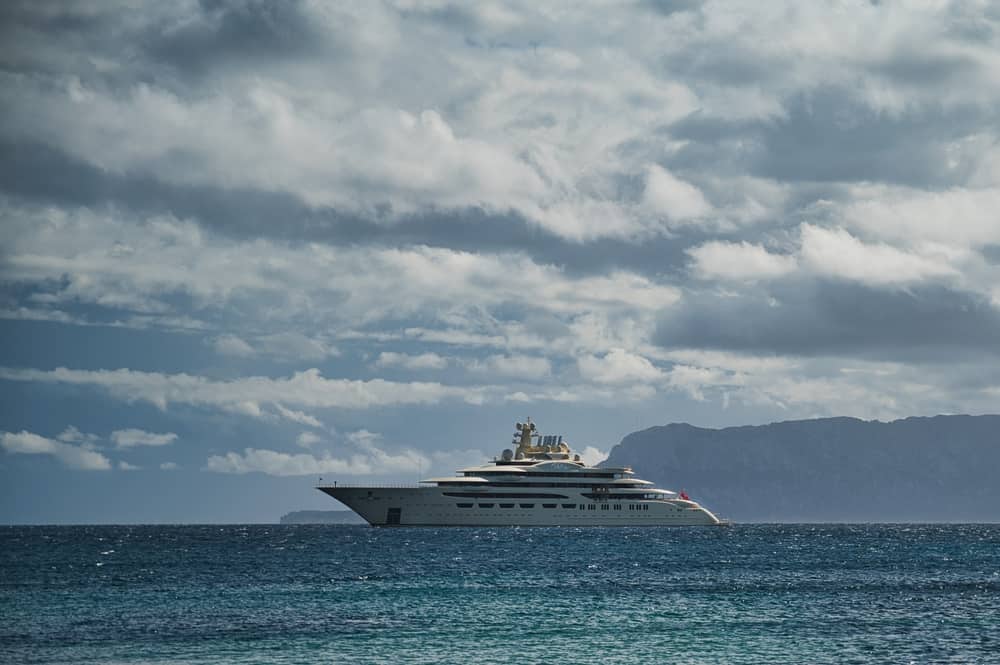 And last but hardly least. . . fellow KGB officers and other old friends of Putin's:
Sergey Chemezov
A former KGB officer who befriended Vladimir Putin in the 1980s while living in the same apartment building, Chemezov rose through Russia's public and private sector in Putin's wake, and in 2007 was appointed as CEO of Russia's state-owned defense giant Rostec.
Nikolai Tokarev
Another former KGB officer who served alongside Putin and Chemezov, he took over former Soviet state assets as Putin built his political power and in 2007 became the head of the state-controlled oil giant Transneft.
Arkady and Boris Rotenberg – estimated combined net worth: $3 billion
Vladimir Putin's judo training buddies as teenagers, they have since built a huge family empire of international investments under a web of shell companies.