The MAGA Republicans in Congress Share Their Wisdom
It's frightening to think there are people like this out there roaming the streets, let alone elected to Congress.
Labeling Democrats "Socialists"
Back in the 1950s and 60s, conservatives labeled liberals "communists," but now they accuse Democrats of being "socialists."
Click on the flag icons for sterling MAGA wisdom about socialism.
"Sadly, many MAGAs are so estranged and alienated from today's economy, so unsuited to economic success in today's world, that they had best pray for socialism.
Creating Hysteria Over Critical Race Theory
If anything has replaced screaming about "socialism" as the ultimate boogeyman for MAGA Republicans, it's Critical Race Theory (CRT).
CRT is a perfect fit for the Republican playbook and its authors' insatiable need to placate their "base." Most MAGA constituents don't know what "Critical Race Theory" is, but it sounds awfully threatening to a lot of white people who fear their privilege is slipping away. At the risk of oversimplifying matters, CRT "Critical Race Theory" got its start back in the 1970s and 80s when a number of legal scholars theorized that racial and other cultural biases are deeply ingrained in our society and its systems, thus challenging the good ol' Reagan Republican ideal of individualism, the almost sacred Republican notion that any American can prosper based on their own hard work and initiative.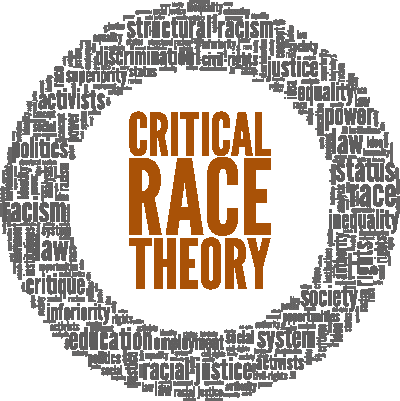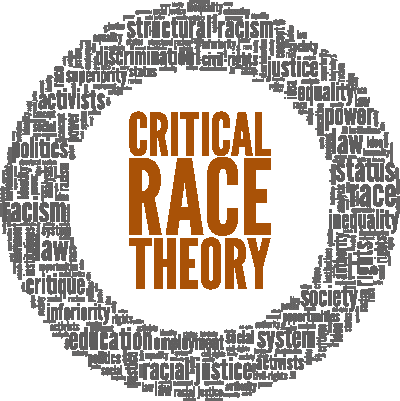 Click on the icons for sterling MAGA wisdom about Critical Race Theory.
What's downright amazing is that, unlike Miss Marjorie, these Republican Senators are highly educated . . .
Tom Cotton Harvard University Harvard Law School
Ted Cruz Princeton UniversityHarvard Law School
Josh Hawley Stanford University Yale Law School

. . . but they might as well be trying to outdo each other when it comes to Critical Race Theory.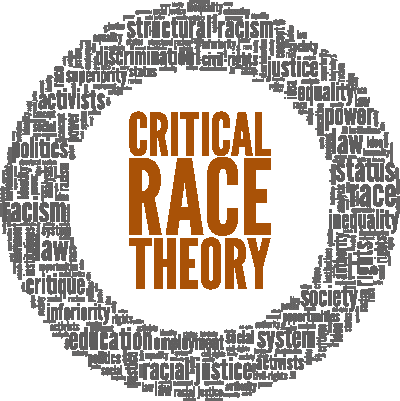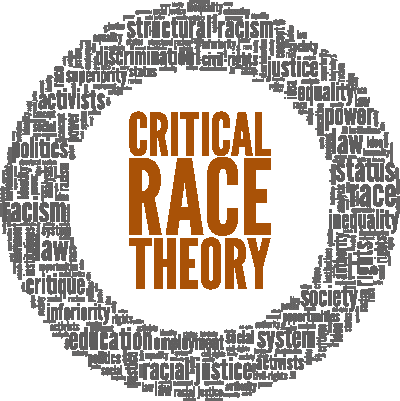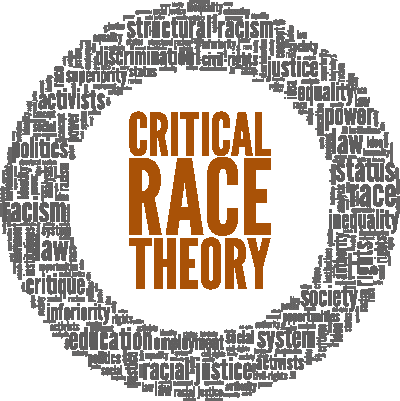 The Juneteenth holiday commemorates the emancipation of African American slaves following the Civil War and was voted into law almost unanimously by Congress, except for 14 MAGA Republicans. Only MAGA Republicans seem to think there's a connection between Juneteenth and Critical Race Theory.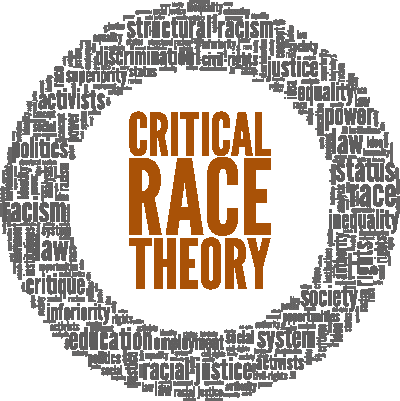 Defending Confederate Monuments
If there's anything MAGA Republicans hold dear, it's preservation of Confederate monuments and statues, symbols of a mythical "lost cause" that was created to help justify injustice in the Jim Crow South.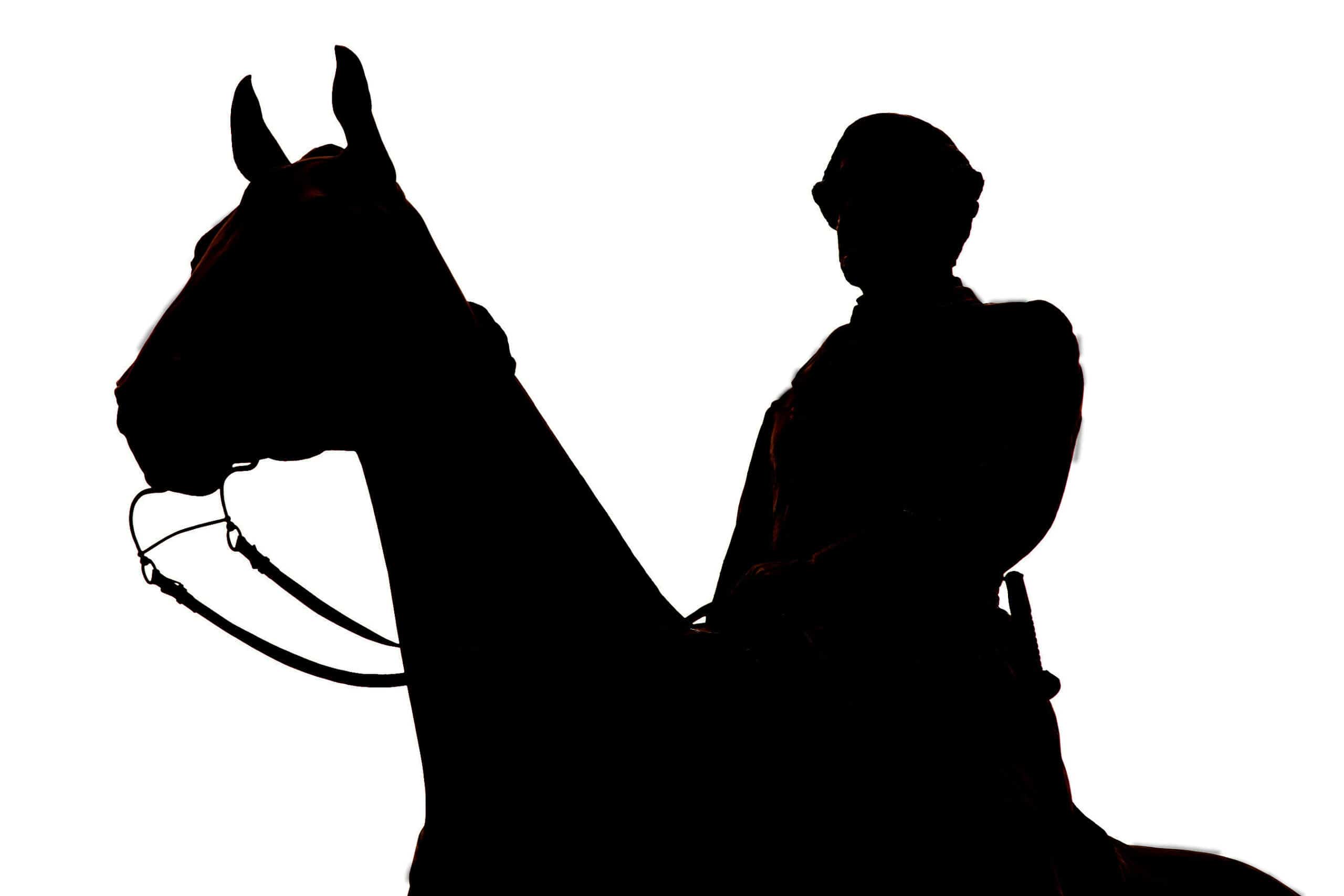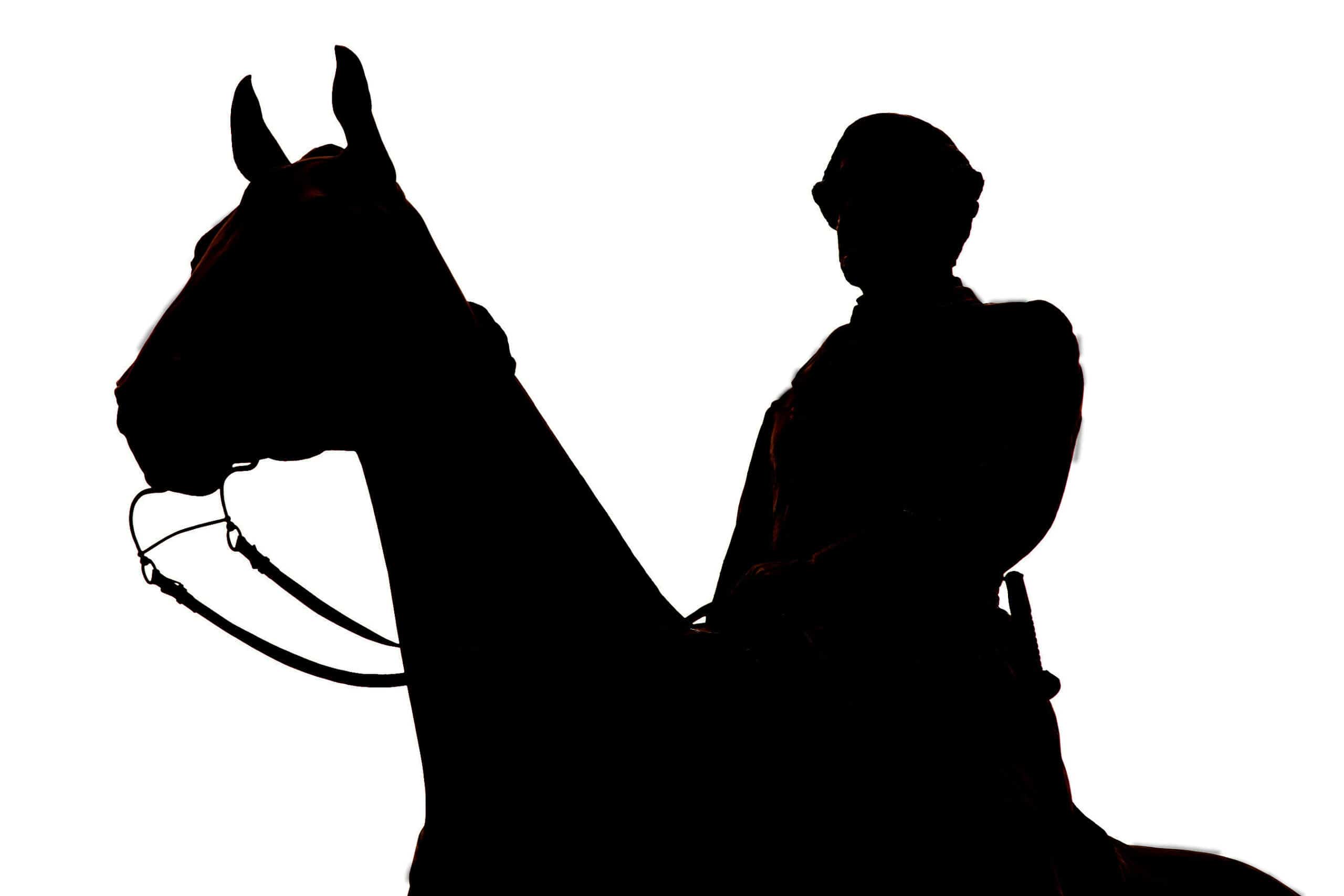 Click on the outdated statues for sterling MAGA wisdom about Confederate monuments.
Distorting and Denying the January 6 Capitol Insurrection
The MAGA Republicans continue to play down the events of January 6, pretending it didn't happen, wasn't what it appeared, and was really the work of antifa, Black Lives Matter, and even the FBI. It doesn't seem to phase them that dozens of videos and personal accounts prove otherwise. These people continue to discount what they see with their own eyes and expect the rest of us to do the same.
Click on the domes for sterling MAGA wisdom about the events of 1.6.21.

Surely I'm not the only one who is sick and tired of MAGA Republicans equating the violence that grew out of the protests against George Floyd's murder with the insurrection at the U.S. Capitol!
Opposition to Gun Control
Despite overwhelming evidence that guns and gun culture are out of control in the U.S.— we have nearly half of all the civilian-owned guns worldwide, more than twice the number per capita of any country—MAGA Republicans continue to defend gun rights religiously.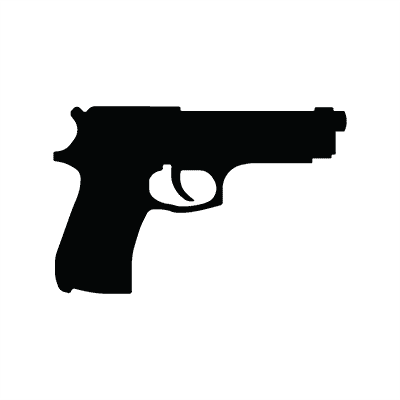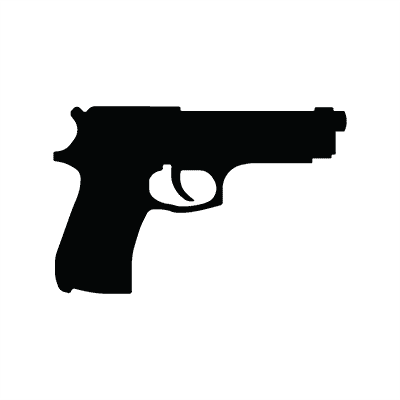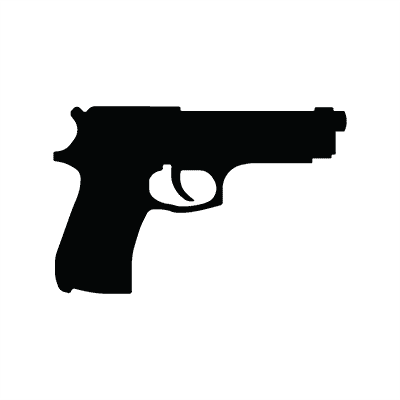 Click the icons for sterling MAGA wisdom about gun violence.
Prolonging the COVID Pandemic
I would like to ask all the MAGA Republican elected officials, a couple of governors in particular, but also a few extra moronic and obnoxious House members, why they are so anxious to have their constituents die of COVID? How can they win their primaries or steal the 2022 election if their "base" has long-since died ?
Click on the COVID molecules for sterling MAGA wisdom about COVID.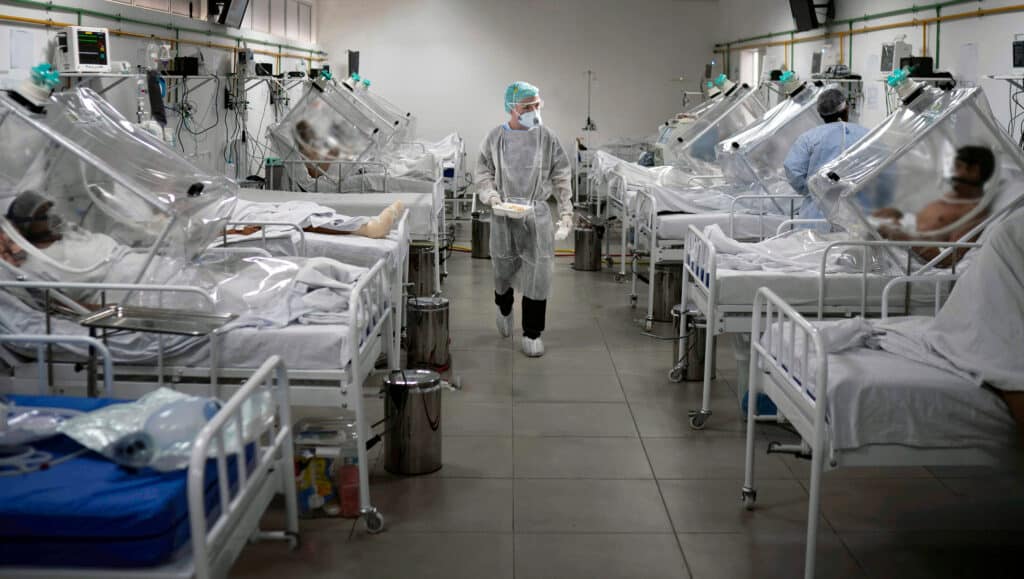 And how would any discussion of the COVID pandemic be complete without including two of the most obnoxious, misguided governors in the country – Greg Abbott of Texas and Ron DeSantis of Florida.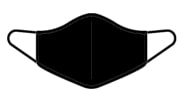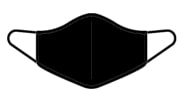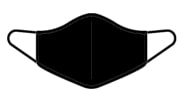 Click on the PPE masks for sterling MAGA wisdom about COVID.
DeSantis opposes mask mandates on the grounds that its government overreach, but dictates what schoolboards and communities can and can't do to protect their own citizens. Abbott, meanwhile, along with his Republican legislature, thinks government has the right to tell a woman what she can and can't do with her own body, but insists that government has no right to tell its citizens to get vaccinated or wear a mask.
In addition to blocking local schoolboards from mandating their students wear masks in order to win points among his MAGA base, DeSantis has been circulating the ridiculous, xenophobic lie that immigrants coming across the southern border are a major source of COVID.
Claiming Climate Change is a Hoax
The MAGA Republicans are inevitably climate change deniers, none of them ever having met a fossil fuel industry lobbyist they didn't like.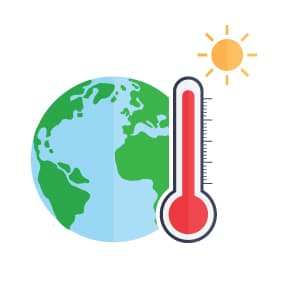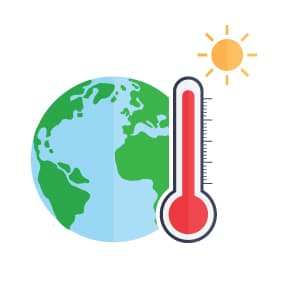 Click on the overheated globes for sterling MAGA wisdom about climate change.
Their obsession with "Wokeness"
One of the MAGA Republicans' favorite distractions from issues that really matter in this country, such as economic and social equality, climate change, infrastructure and health care, is "wokeness."

Click on the icon for sterling MAGA wisdom about wokeness.
And, of course, MAGA Republicans are always careful to maintain a professional demeanor and show respect for their Democratic colleagues:
"ALL House Democrats are evil and will kill unborn babies all the way up to birth and then celebrate."
(Rep. Marjorie Taylor Greene, GA)
Yes, It's frightening to think there are people like this out there!